Join us on the first Monday of the month as we build Houston's FinTech community at the Ion!
Fintech describes various financial activities, including money transfers, depositing a check with your smartphone, bypassing a bank branch to apply for credit, raising money for a business startup, personal finance, and more!
This community is for all who are interested in FinTech, including FinTech entrepreneurs, thought leaders interested in FinTech innovation, vendors and funders seeking to work with financial services and technology sector startups, FinTech investors, compliance and legal professionals wanting to share their FinTech knowledge, and more!
To join the Ion's Funded Founder Community, apply HERE.
About the Speaker:

Akbar Poonawala is the Co-Founder and Managing Partner of Pivot Investment Partners, an early Growth Equity investment firm focused on transformative financial technology companies.
About the Mingle Leaders: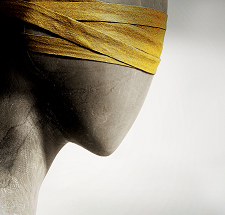 Norman Pappous, Founder & President, FinancialAdvisorCheck

Kiley Summers, Founder, SpenDebt

Phillip Yates, Co-Founder, Equiliberty Inc.