Every
Better
Way Needs
A Place
To Begin.
Welcome to Ion District, Houston's innovation community.
Twelve dynamic blocks in the center of our city that take Houston's talent and sprawl and connect it all—catalyzing the development of better products and technologies, workforces and businesses, and ways of thinking and doing that build the world we want to see.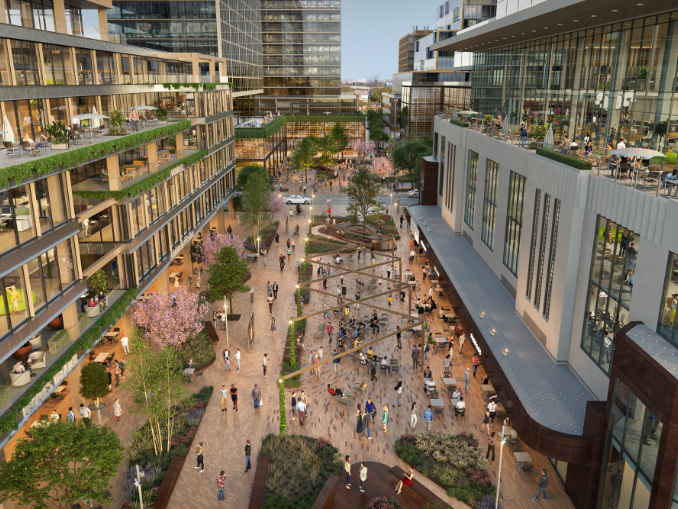 Anchored by ingenuity.
Located at 4201 Main St. in the heart of Ion District, the Ion building is the namesake centerpiece of Houston's innovation corridor, bringing our city's entrepreneurial, corporate, and academic communities into collaborative spaces and programs where ideas go to grow.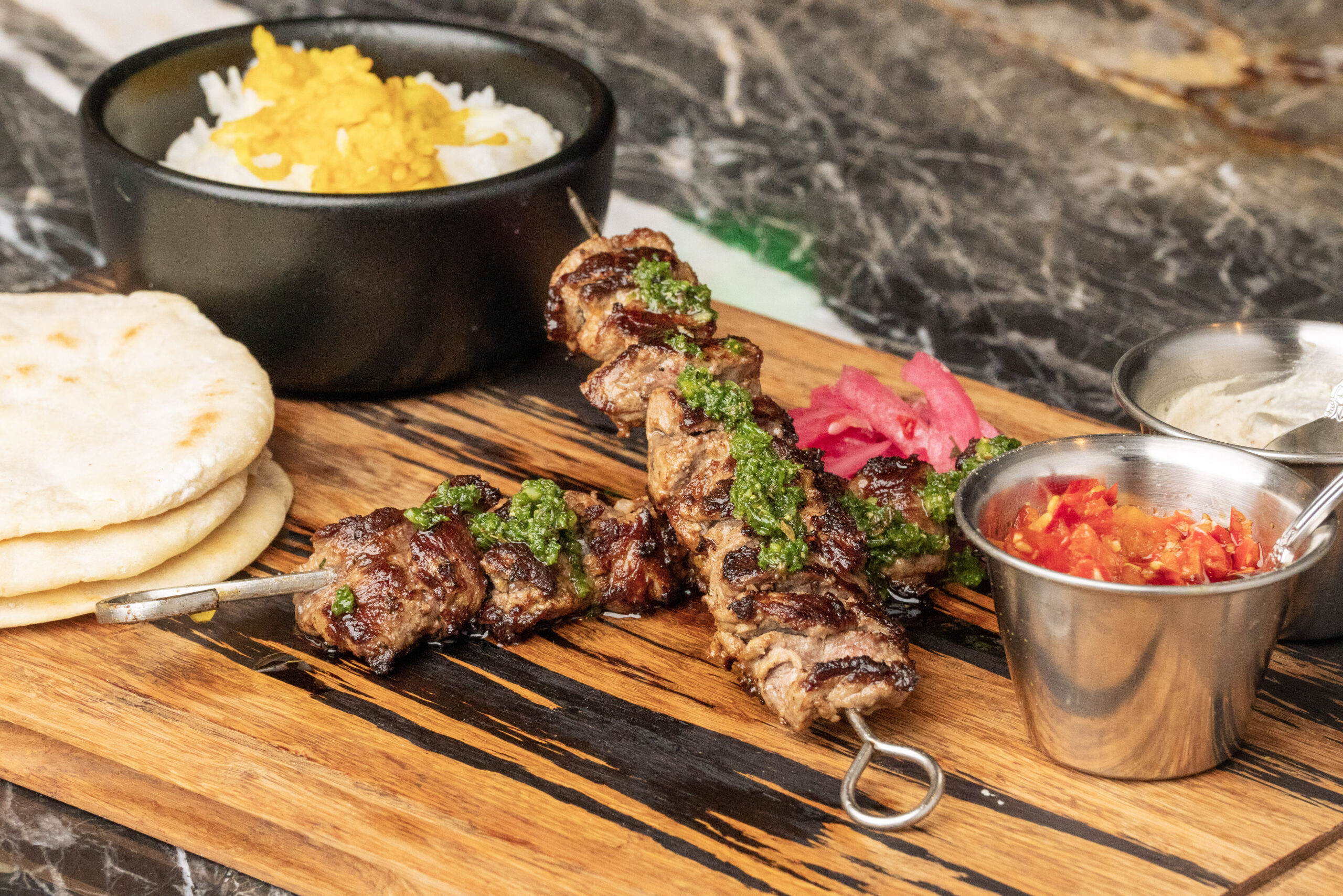 Food & Drink
The District's robust food and drink offerings showcase hyper-local concepts that reflect Houston's reputation for having a culturally-diverse restaurant industry.
District Directory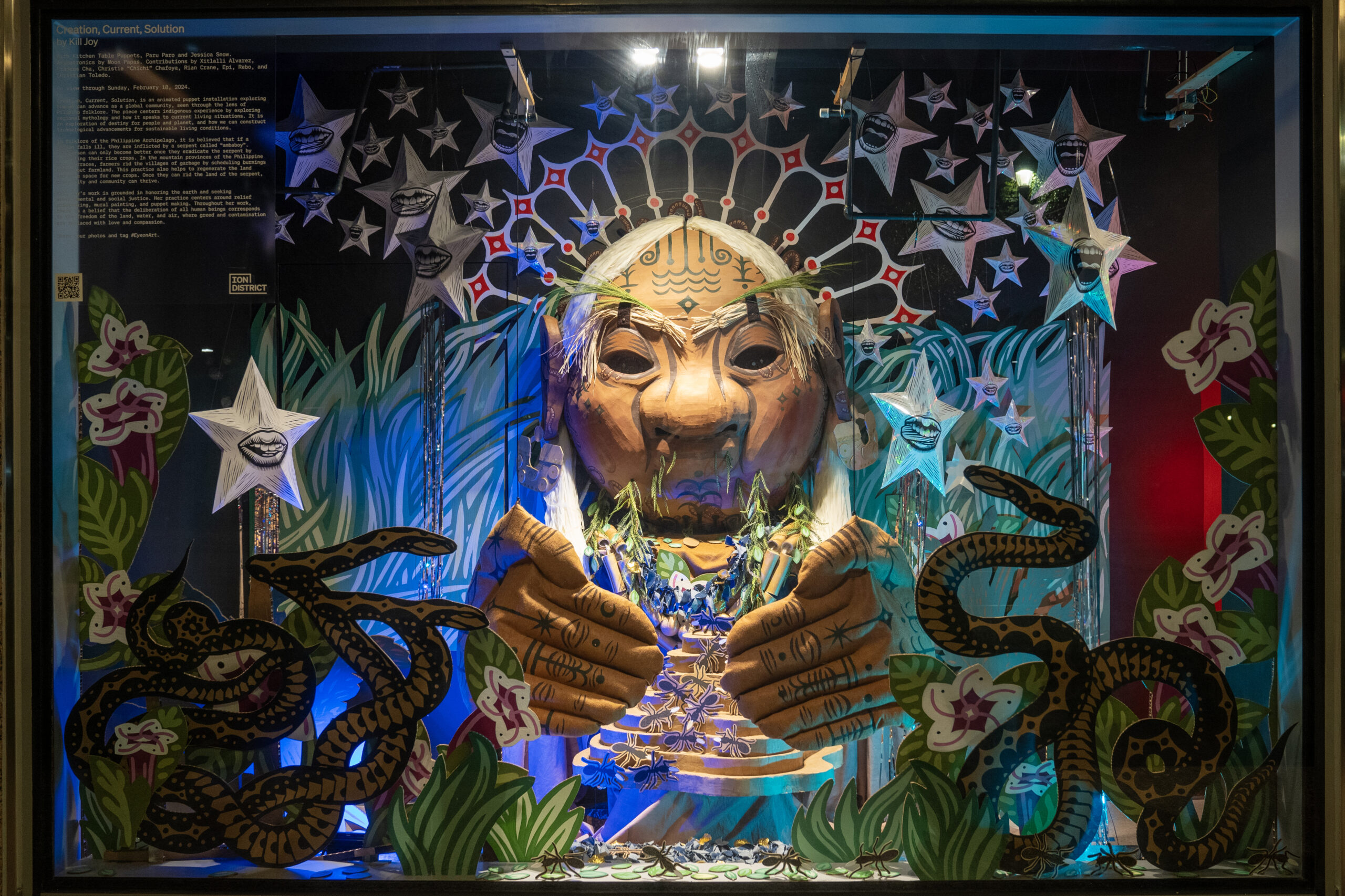 Artist Residency
The Ion is committed to creating opportunities for Houston-based artists by providing long-term platforms to create, innovate, and collaborate.
Learn More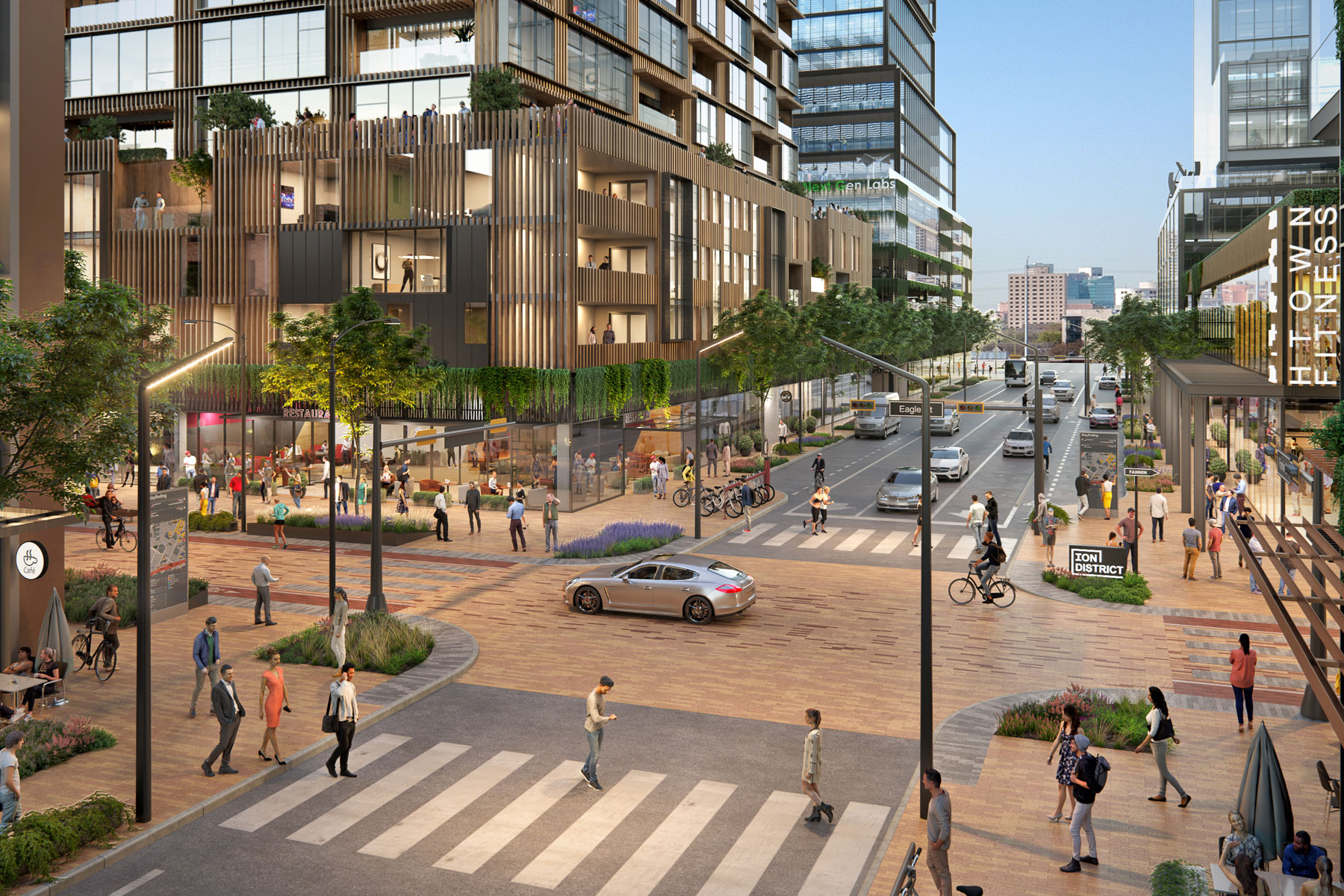 Leasing Opportunities
Beautifully revived and once home to the iconic Sears showroom, itself a modern marvel in 1939, is today a sunlit structure of steel and glass with an amenity-rich environment designed to inspire in-person collaboration and creativity, improve your employees' work experience, and attract new hires.
Learn More